The press days for the 2018 North American International Auto Show in Detroit are set to occur on January 14th, 15th, and 16th followed by a public show that will run through January 28th of 2018.
"Last January, the 2017 NAIAS featured 71 vehicle introductions, including 46 worldwide debuts. News coming out of NAIAS is heard across the globe as more than 5,100 journalists from 61 different countries annually attend to cover the latest and greatest happenings our industry has to offer. The world's automotive and mobility leaders gather for three days of worldwide product and technology debuts all under one roof."
More details can be found at the official website for the show.
AutoKnowledge Coverage
To view all the detailed coverage from the show you may load the 2018 Detroit Auto Show saved workspace in our Vehicle Information Center.

Onsite coverage for this article was directed & edited by Eric Woodward, Alex Brar, Ruby Brallier and other local video & photography crew.
Acting as a quick overview of what was released at the show - and a guide to what content will be available - is this list indicating where we have integrated our images, OEM press kit images, and OEM press releases from the show into our Vehicle Information Center:
Floor Plan
Here we will have a few of the auto show highlights with some details about each vehicle:
Debuts:
2019 BMW X2: BMW's X2 model was previewed by a sporty concept, and the production model retains most of the styling elements. Unlike other even-numbered BMW crossovers, the X2 will use a traditional greenhouse silhouette instead of a coupe-like profile. The X2 rides on the same front-drive based platform as the X1 (though the X2 will only be offered with all-wheel drive) and will use similar powertrains.
Redesigns / Refreshes: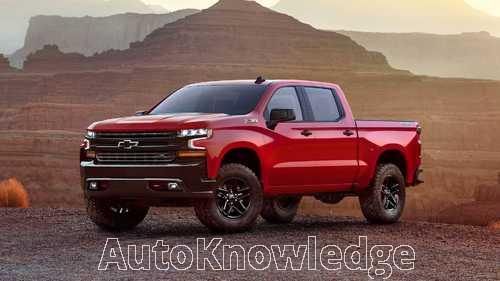 2019 Chevrolet Silverado LD Crew Cab: Chevrolet redesigned the Silverado for 2019 and initially showed it off at their centennial event held at the Texas Motor Speedway. The Silverado will retain steel construction as more of it's competitors move to aluminum, but the latest generation will still benefit from weight reduction and increased fuel economy.
Concepts: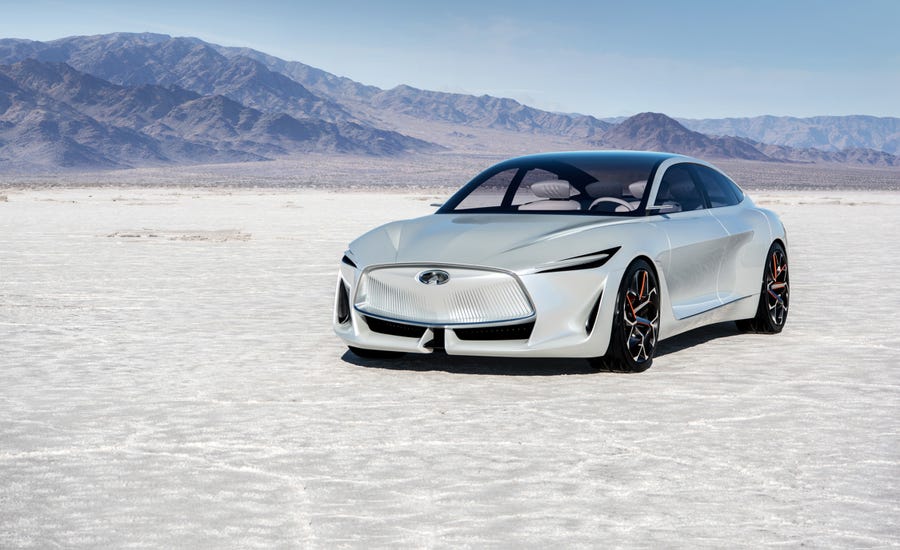 INFINITI Q Inspiration Concept: INFINITI is bringing a sleek concept to Detroit that could preview an upcoming flagship sedan with a 'coupe-like' roofline and large proportions.